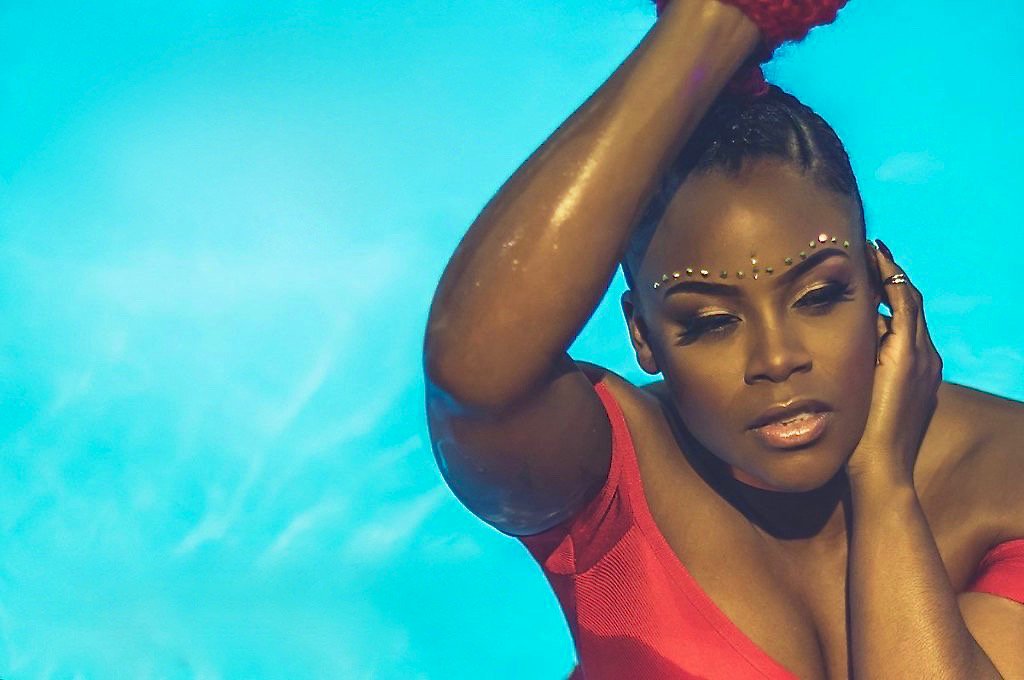 We brought you word on the audio of Cherri V's XVR BLCK produced "Swimming" a few weeks back and now the single which also features Birmingham rap export RoxXxan has a lush new video treatment to accompany it.
Produced by Asylum 33, who have previously worked with Tinie Tempah, Mr. Eazi, Shakka, and Bonkaz, among others, the music video for 'Swimming' sees the collaborators bringing a more relaxed and organic visual element to the experimental R&B offering, as they party among friends, seeing Cherri V getting to know her leading man, without the usual pressures that come with meeting someone new.
Expanding on the inspiration for the new visuals, Cherri says, "I'm glad Asylum 33 (who produced the video) were able to capture that house party relaxed feel. I also wanted to take a little more of a casual approach for this video, compared to 'Leave Me Be', and shove my real friends in front of the camera lol. The shots in the pool were a highlight for me! I'm really proud of this visual".
Peep the visuals below and grab the new single here.