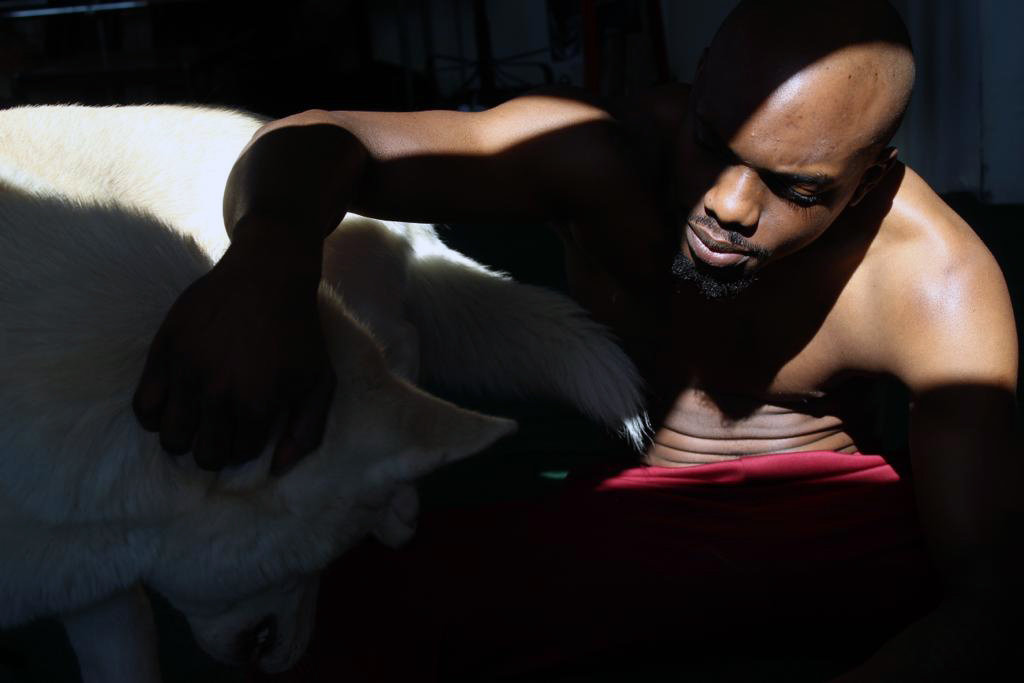 Every now and again we're presented with an artistic expression which elevates the bar in such a way that we're a little lost for words. Tau Benah's latest effort "Young Woman" and the outstanding EFE directed visual that accompanies is one such expression.
Coming in the wake of his lengthy fight against an unfounded immigration case, the London based songwriter releases this devotional single to motherhood as a credible indication of his new artistic direction.
Speaking on the song's inspirations he says:
Although his ability to formally release music has been hindered by the process; throughout the trying experience Tau has maintained a consistent presence behind the scenes, dedicated to perfecting his craft whilst producing material for himself as well as peers such as emerging act Kasien and Nigerian superstar Davido.
The breathtaking visual treatment prepared for the single takes inspiration from the life of the artist's mother and depicts the transition of a 'young woman' into motherhood. Shot by Nick Knight protege, Britt Lloyd, and directed by architect/designer EFE, the video anchors itself on the idea of "stillness in motion."

Check out the single below and make sure you're streaming "Young Woman" via Spotify.