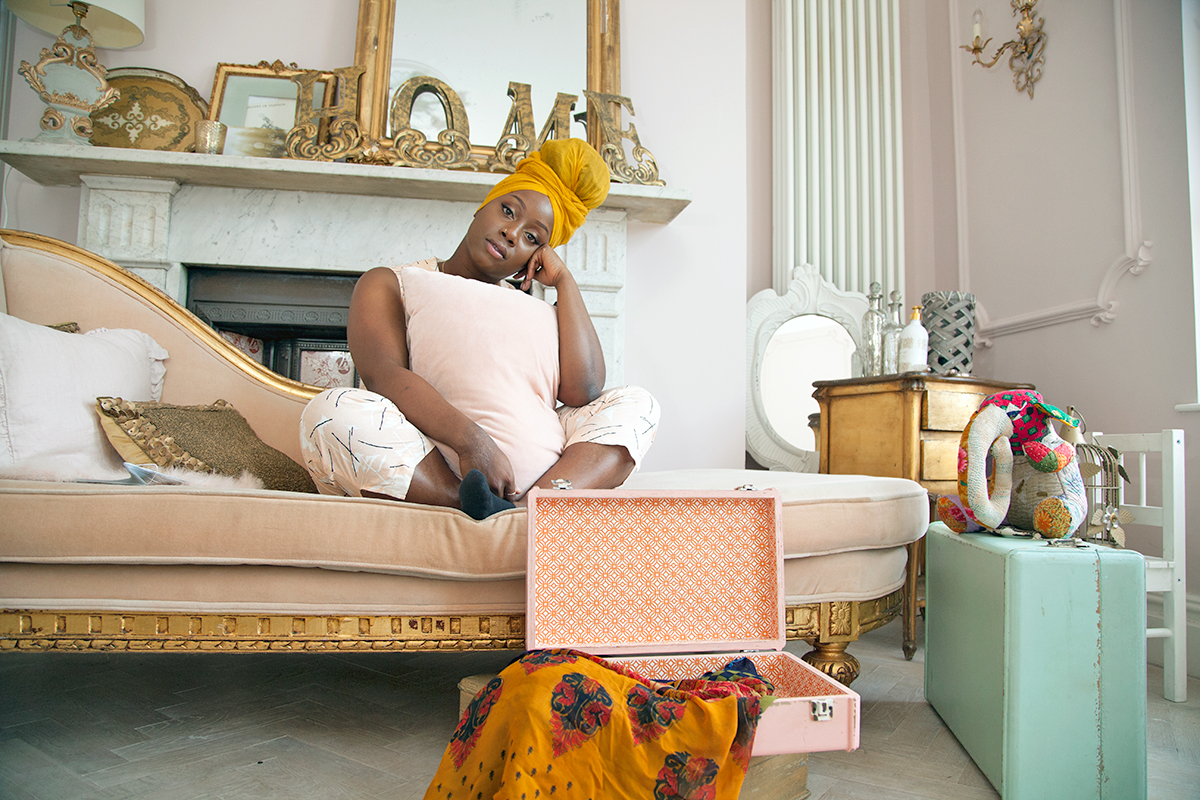 Peckham's very own charismatic soulstress, Dionne Reid, is an artist who's close to our hearts. Anybody circulating the Shoreditch circuit circa 2012 will recognise her name as one of the mainstays of gigs, with her Reggae infused Soulful offerings lending themselves to support slots for U.S. songstress Teedra Moses, Julian Marley, Gregory Isaac to name a few, as well as gracing the stage over at the legendary Glastonbury festival. By all accounts she's long been situated on the peripheries of mainstream notoriety.
Nevertheless, her refreshingly upbeat, fun and honest offerings have been a continual source of joy for many and her new single "Vibe" (released via Mainframe Music) is the latest addition.
The Dancehall infused track produced by the fast rising David Spoils (Ms Banks, Stonebwoi) is Dionne personified, combining the sounds of her heritage with other genres which have also influenced her along her journey.
Speaking on the release Dionne says:
The single, which is the first cut from her upcoming 'Yellow Brick" EP is a mesmerising, feel good single, to close out your summer!
We'll be skanking to this one in anticipation of the new EP. We're hopeful that this is the start of her being celebrated at the level her talent deserves.
Catch a "Vibe" as you peep the new single, and let us know what you think in the comments below!