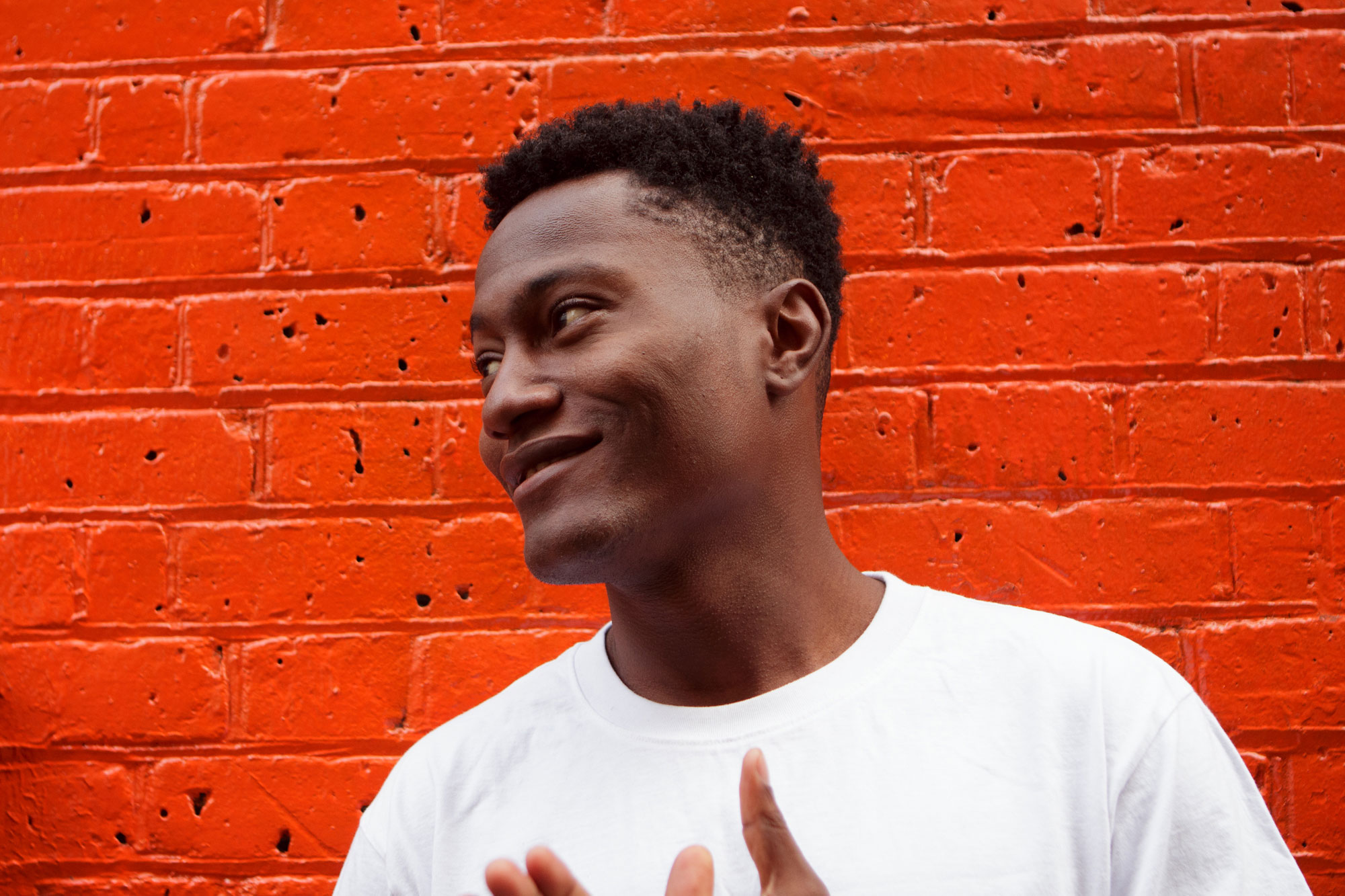 Fresh off the heels of his recent offering, Revolt, one third of the Jungle Brown hip-hop collective, Ric Flo, ups the ante with new double single effort 'What You Sayin / Showa'. Produced by Jungle Brown affiliate Tony Bones The Producer, Ric continues to flex his lyrical flair with no bounds to flow.
Following Ric's ascent has been relatively inspiring so far. Anyone who follows his socials will be aware that he's very vocal about his life and experiences growing up in foster care and how the creative arts became a therapeutic medium of introspection and self-expression for him. Professing that "Superheros are often fostered, adopted or orphans", Ric wants to use his music to change the narrative of the underdog within popular culture.
His debut project, 'A Boy Called Ric', is a reflective journey about his life and has resonated strongly with the undervalued community. In this new chapter of releases, Ric has stated his intentions to continue to inspire the foster care community whilst connecting with wider audiences.
Check the new double single below:
We've got it on good authority that from July onward, Ric plans to drop a new single every month. Hopefully he continues form and the result of that is the solidification of his name in the landscape of UK Hip Hop.