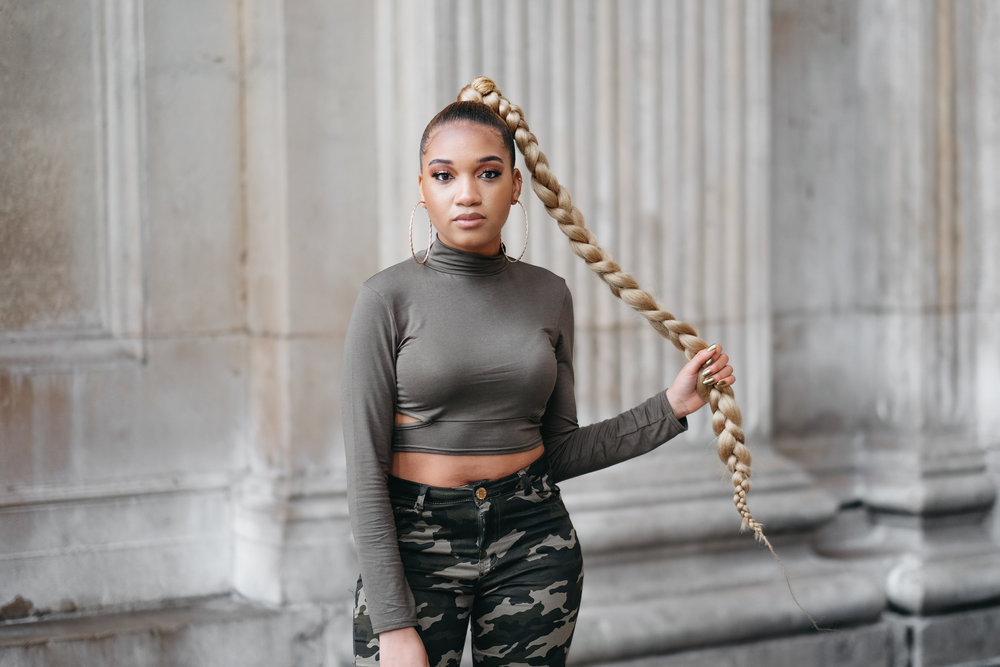 North London's very own Kacey Chambers is back with her first single of the year 'Camouflage'.
Produced by Jay Jay Musika (Ms Banks, J Warner)
the beat encompasses R&B, hip hop and gospel organ sounds, blending well with her heavy vocals.
The last few years have seen Kacey evolve as an emerging artist, when she released both 'Diary Of A Young Lady' and 'Through These Eyes' EPs, solidifying her mark in UK music as one of the capital's brightest prospects.
Her self-written track expresses strong emotions, with a key message being to let go of unhealthy ideas of love and relationships.
2018 is set to be a definitive turning point for the 24 year old and we're definitely looking forward to seeing how things progress.
Check out the single below and let us know your thoughts.