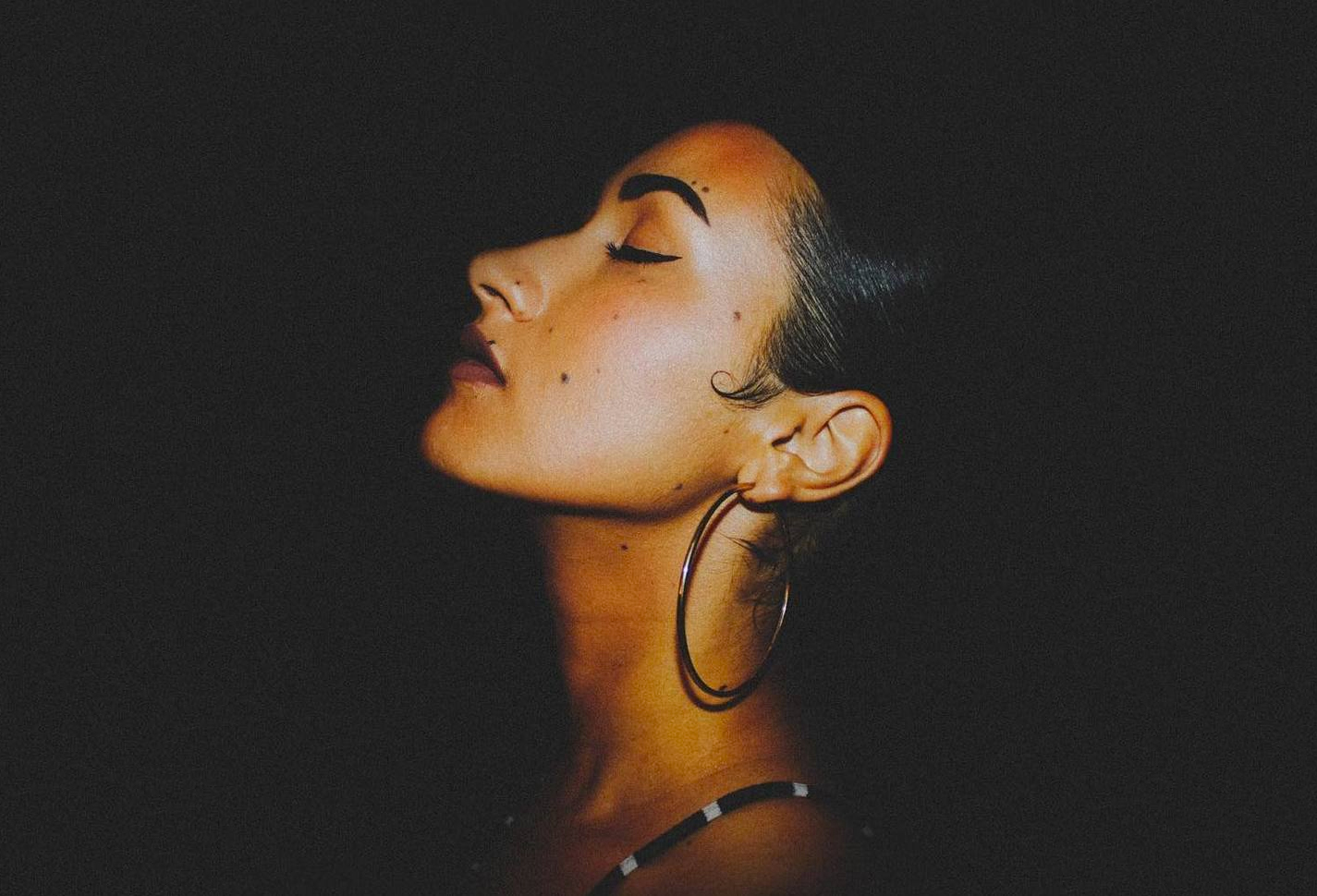 I spent much of last weekend revelling in the fact that West London singer-songwriter, Cleo Sol, had returned to London live scene via a performance at Little Simz' "Welcome to Wonderland" Festival. Riding out technical difficulties she wowed the audience previewing new cuts from her upcoming EP. Yesterday Cleo took to socials to announce it's release and unveiled the beautifully crafted 'Winter Songs'. The EP was produced by Cleo and Inflo (Michael Kiwanuka, The Kooks) and is the first in a four part series, recorded over the last four years, and self-released on her own label.
'Winter Songs' features the captivating 'Why Don't You', released in mid 2017, and
soulful jam 'Try And You Try'.
With influences spanning from Carole King, Minnie Ripperton to Lauryn Hill
and Fela Kuti, Cleo delves deep into heartfelt experiences on new single
'Still Cold', which premiered on Complex UK, and the incredibly personal
'Miles Song'.
Discussing the new effort Cleo says:
'Winter Songs' EP is available to stream and buy now.