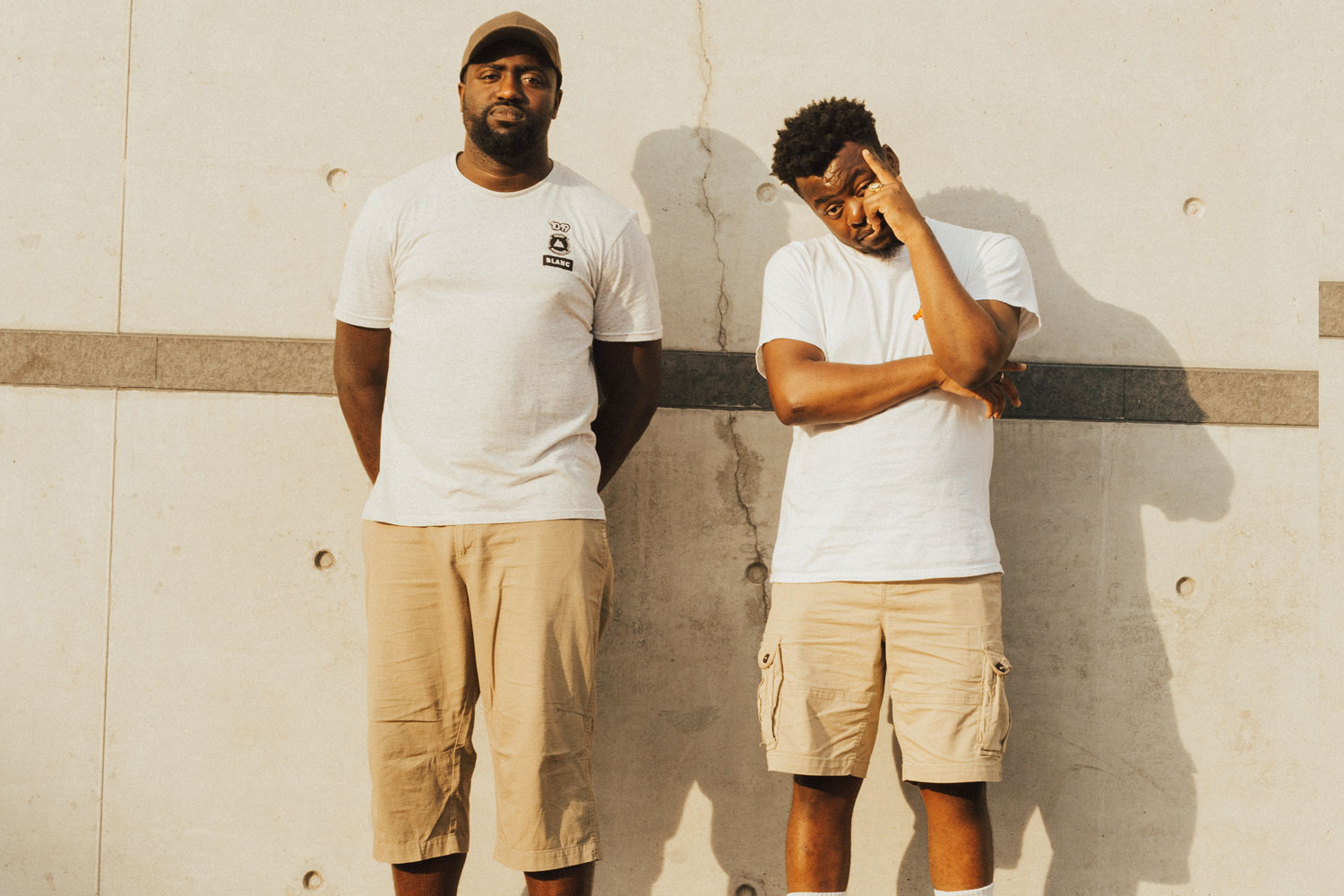 A few weeks on from their first release, "Its Over" , Billy Dukes are back at it again taking a nostalgic skip backwards in time. Exploring their personal cultural & societal struggles whilst treading the streets of  London, this haunting but sympathetic track, sees the south London hip hop duo, comprised of GeeFree and Intalekt,  reminisce on escaping their surroundings and expressing themselves and their own cultural offering through inspiring instrumentals and encouraging beats that were the catalyst for seeing change.
Have a listen to the new cut "Sid Vicious" as premiered by CLASH below as we await their as yet untitled debut EP, and let us know what y'all think.
Don't forget to grab yourself a copy or stream the new single here.