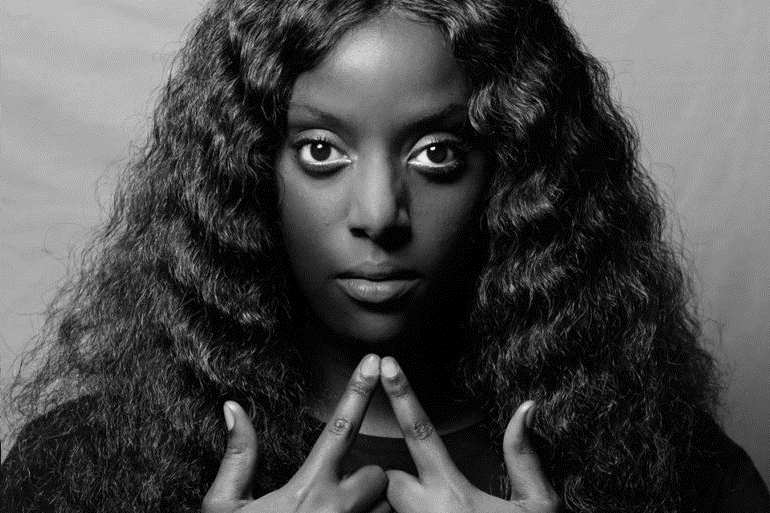 London based Jareth has unveiled her new single 'Kaleidoscope', the first cut to be lifted from her debut solo EP. Already picking up support from R&B tastemakers DJ Ace and Twin B, the audio was premiered via Clash who have since tweeted about Jareth as one of this year's one to watch.
We're definitely following suit on that front after taking in this mesmerising effort. Charlie J Perry's (Jorja Smith, Maverick Sabre, Samm Henshaw) laid a minimalist backdrop with just a percussive heartbeat pulsating over a tranquil piano loop; which allows Jareth's ethereal vocals and poetic offerings to lull you into a hypnotic state.
There's something about this that's got us spellbound so have a listen, let us know what you guys think and grab the single here!