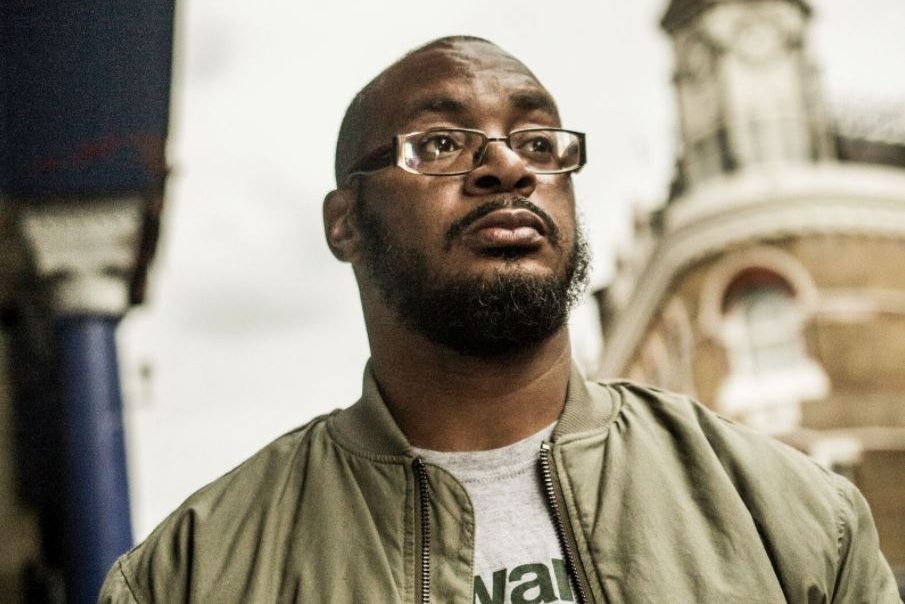 Pioneers of the British Hip-Hop scene are seldom heralded as heroes of the scene in today's mainstream media. Granted by right, with his  5th studio album, "A Work of Heart", due for a March 2nd release, well respected rapper/producer, TY, should be one of the first names on a myriad of new age lips when asked about their influences or early interactions with the genre on British shores.
We're keen to hear what the latest offering has in store and we're gifted an initial cut, "Eyes Open". A hypnotic rendition which chronicles some of the struggles the Brixton native has faced navigating his ascent since his 2001 debut, "Akward" (Big Dada). The track features brilliant offerings from both Rootz & Deborah Jordan and has as eager to hear the rest of the album.
Take a listen to "Eyes Open" below and make sure you pre-order the new album here.
A Work Of Heart Tracklist: 
'WorKINGTro'
'Eyes Open'
'Somehow Somewhere Someway'
'Brixton Baby'
'Work Of Heart'
'Marathon'
'No Place To Run'
'You Gave Me'
'Harpers Revenge'
'Folks Say People Say'
'World Of Flaws'
'Raindrops'
'The Raspberry'
'As The Smoke Clears'