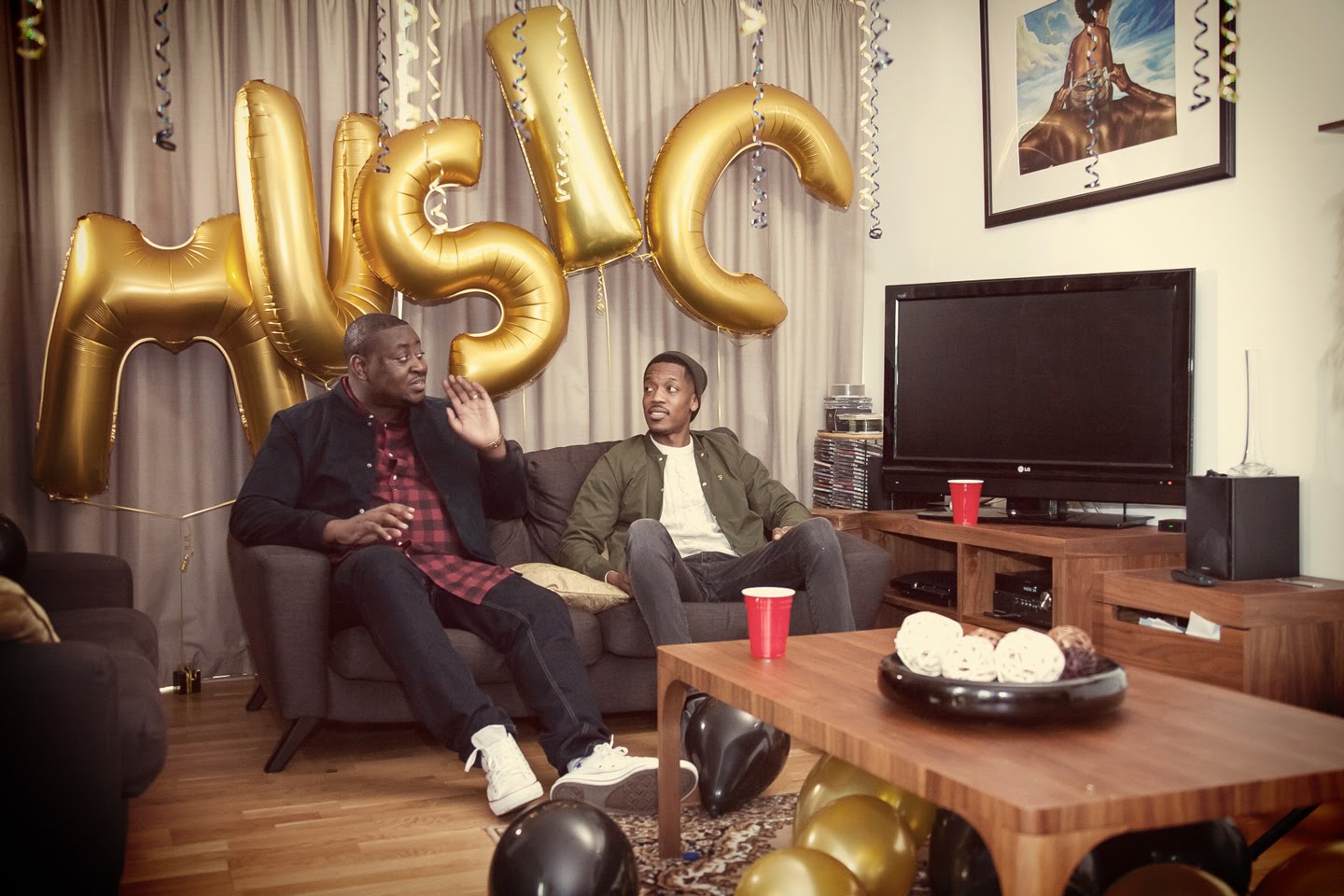 So we've actively waited a while to fling up a post on this ourselves. Never being ones to want to be called "biased" in any way we thought it best to let it do what it'd do. But since it's been doing the rounds online it would be amiss of us not to fan the flames a little.
5 years on from releasing his debut, Less is More Music's very own AKS announces his return and forthcoming "Train of Thought EP", by teaming up with fellow #MoreMusicLessNoise alumni, Sincerely Wilson, for a soul filled confessional in the form of 'Stay with Me' and we're absolutely stoked about it.
Produced by long-time collaborator DemDrums , with play percussion accompaniment by Matthew Smith, the single paints a soulful homage to three important elements in AKS' life – his wife, his listeners and his music. Backed by grandiose piano licks, heavy drums and lush bass arrangements, and complimented by Sincerely Wilson's smooth melodic tones, AKS delivers an impassioned account of how or even if he still fits into the UK Hip-Hop landscape.
With some Chas Appeti directed visuals to match we've got ourselves something…well, worth the wait maybe?
We hope that like us you're full of excitement for Train of Thought to drop on Friday but to tide you over you can grab the pre-order via iTunes or the Official AKS Website (both let you download "Stay with Me" instantly).
Let us know what y'all think of the record.