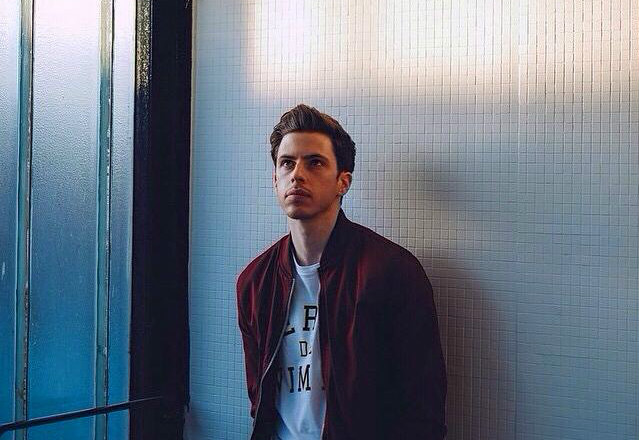 Here's one from one of the members of the #MMLN alumni. Teaming up with Shakka to deliver something reminiscent of the Garage vibes we grew up to. Nick has this ability to adapt his skippy flow to almost anything and hearing references to the likes of Oxide & Neutrino's "Bound 4 Da Reload" and Kano's "Ps & Qs" is definitely a sprinkling of nostalgia we can indulge in. Shakka delivers his trademark tones to the hook as well as some interjections as Nick flows.
There's definitely a current  resurgence of that sound to the mainstream and judging by the 15k+ listens this has racked up on Soundcloud in less than a week it's another dope effort to add to the pot.
Check out the track below and let us know what you reckon.
[soundcloud url="https://api.soundcloud.com/tracks/194381773″ params="auto_play=false&hide_related=false&show_comments=true&show_user=true&show_reposts=false&visual=true" width="100%" height="450″ iframe="true" /]