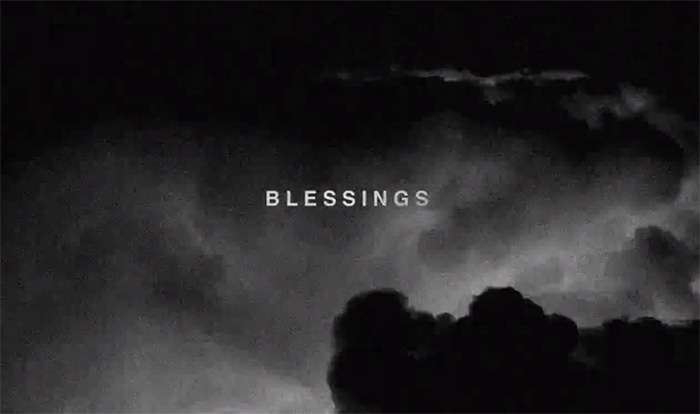 There's been a lot of talk surrounding the GOOD Music camp of recent. With Kanye West on a visit to these shores, popping up at the BRITs with a memorable and ground breaking performance alongside some of the UK Grime & Hip-Hop heavyweights, and impromptu concert at London's KOKO alongside our very own Skepta, his BBK counterparts, Big Sean and more it's easy to be overwhelmed by it all.
In amongst the midst of recent activities, Big Sean released this little beauty "Blessings". Seeing him collaborate with Drake and Kanye (who's been mentioning this vid in a few recent interview pieces)  for a surprisingly lyrical effort from Sean (guess he went in extra hard) but above the stature of the track and his guests; we can't stop gawking at the visuals. Definitely one for those of us who like visual artistry, and this has it in abundance.
Check out the Darren Craig directed piece below and let us know what you think.
[xt_video type="youtube" clip_id="M6t47RI4bns"]