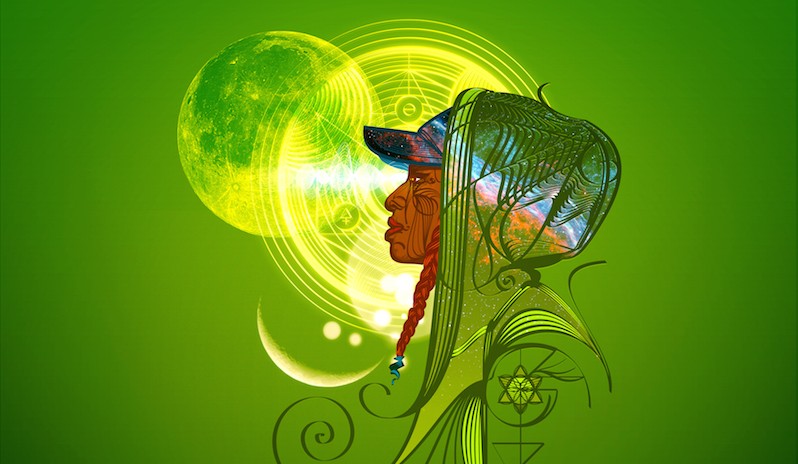 In the run up to dropping yet another EP project "AGE 101: DROP 3|000", Little Simz stays killing 'em with this front running track "Closer" features Inglewood, California singer-songwriter Tiffany Gouché, who also produced the track.
Wearing her heart on her sleeve in another effort following the precursor of "Quest Luv", the contemporary canvas makes it plain to see why this artist is one everybody's rating for massive things in 2015. Not everybody can rack up 22,000 Soundcloud hits in a less than 24 hour period!
We can't wait for her debut album project and you should be eagerly anticipating too.
Check out the new cut below:
[soundcloud url="https://api.soundcloud.com/tracks/180491456″ params="color=ff5500&auto_play=false&hide_related=false&show_comments=true&show_user=true&show_reposts=false" width="100%" height="166″ iframe="true" /]