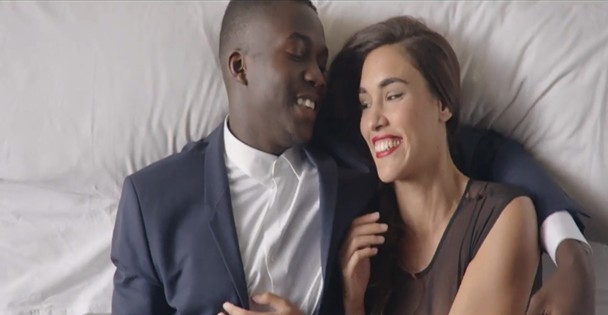 Since his emergence on my radar with an impromptu performance at Vocals And Verses a few years back, soulful singer Jacob Banks has been one of the names on the tip of my tongue whenever anybody asks me about vocal talent in the U.K. There's something timeless about the brummie kid turned Londoner, as he proved with his EP offering "The Monologue", plaudits ensued and its easy for anyone to to envision him going on to become someone truly celebrated. I definitely hope that's the case.
Anyway, check out his new video for his debut single (well first on a major), "Move With You". A beautiful female lead in step, he's channelling his inner casanova on this one while keeping all the soul.
Pre-order the track on iTunes now!.