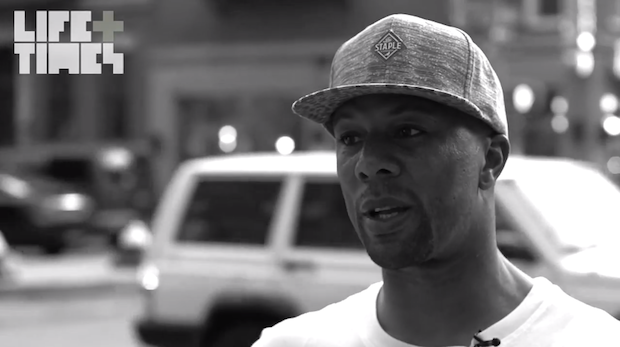 Check out this dope interview with none other than Chi-town representative Commmon.
Complements of Jay Z's Life + Times, he chops things up with Elliot Wilson and talks his forthcoming album, "Nobody's Smiling" (preorder here), the inspiration behind the album, and current episodes in his native Chicago.
We get the feeling Nobody's Smiling will be amongst our more favourite Hip-Hop contributions of the year.
[xt_video type="youtube" clip_id="fDrcMzr6U-8″]