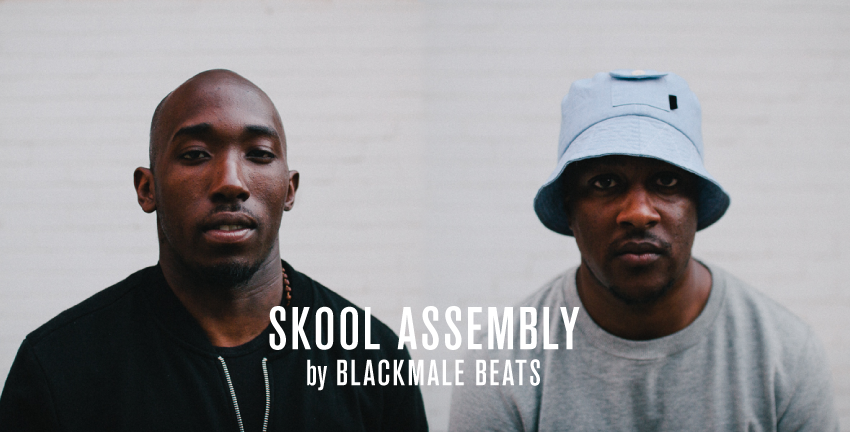 If you've been following the Less Is More Music family for a while, you will be familiar with the brilliant production duo Blackmale Beats (our collaboration with them for the Midas Touch single 'Special Vibe' was nominated Video of the Week by MOBO last summer).
Earlier this week, they released Skool Assembly a collection of songs inspired by memories of school assemblies coupled with Black British experiences that touch on marginalisation, community, culture and creativity.
As is always the case with the exceptionally talented pair, the project displays quality production throughout. The added snippets of wisdom from various prominent Black British figures such as Darcus Howe and from their own family and friends, adds depth and purposefulness to the tape.
Enjoy the SoundCloud link below!