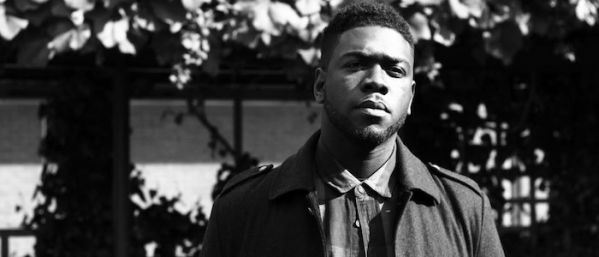 A full advocate of both these talents, its a brilliant combination to say the least.
Check out Jake Isaac & recent Island Records Signee JP Cooper, deliver their collaborative effort "Carry You Home" taken from Jake's forthcoming EP project "War Child".
Shout out our friends over at SoulFeatures behind this vid.
[xt_video type="youtube" clip_id="Dwz-T3OL9Zs"]