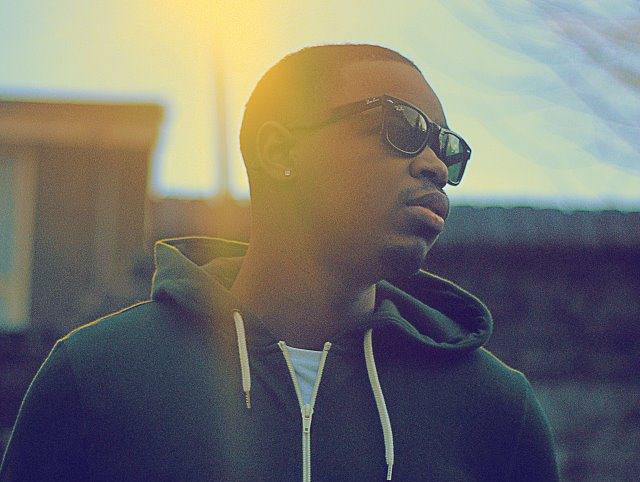 We've grown to be avid supporters of the talent that is YJ alongside his counterparts over at our friends DTMI Group.
Check out his latest visual to "Where Do We Go?", which happens to be our favourite cut off his "Deal or No Deal" EP in no small part thanks to next month's #MoreMusicLessNoise performer Rukhsana Merrise.
A little birdie tells us this isn't the last we've heard of YJ in the week to come.
Enjoy.  
[xt_video type="youtube" clip_id="VHNv2aOMnH4″]